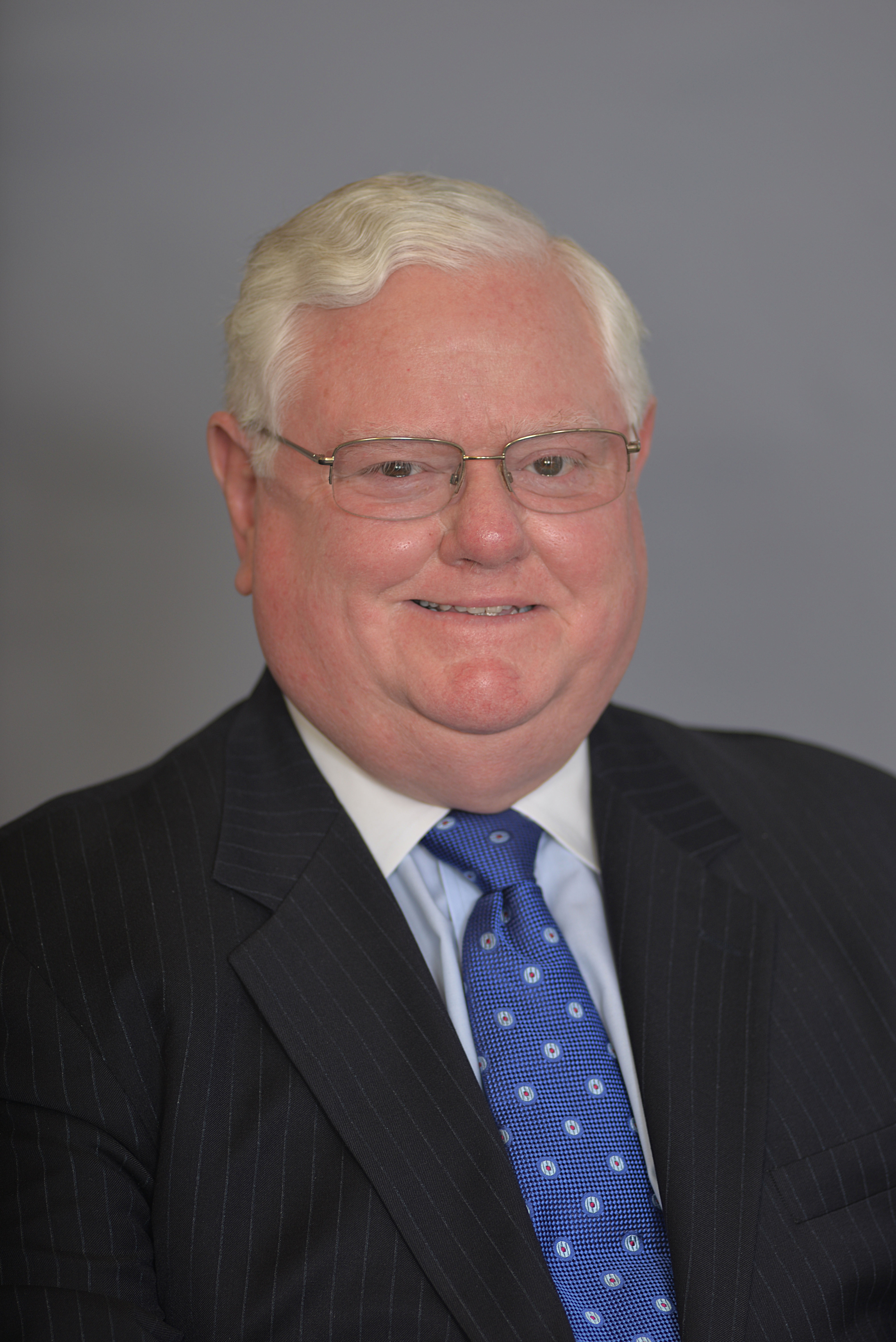 Rucci Law Group in Darien is pleased to announce that George A. Reilly, Esq has joined the firm. With more than thirty years of legal experience in Fairfield County, Mr. Reilly will serve as a general practitioner, working in family law, real estate, estate planning and administration, and corporate development.
"We are delighted to welcome George to the practice," said Joe Rucci, founding member of the firm. "His experience in all aspects of the law, particularly his background in family law, makes him a natural fit with Rucci Law Group."
Mr. Reilly commented, "I look forward to returning to my roots in Darien and having the opportunity to work with friends and neighbors on a broad array of issues affecting their lives. I have spent the past ten years exclusively practicing in family law in Stamford at a well-regarded boutique matrimonial firm of which I was a founder. I believe this transition will allow me to combine my strengths as an attorney and my knowledge of this community to successfully serve my clients and the firm."
Mr. Reilly's outreach and community activities include serving on the boards of The Center for Hope in Darien, Family Centers in Greenwich, King School in Stamford and the Darien Kiwanis Club. He currently sits on the board of the Norwalk Community College Foundation. He has been a long-time volunteer in local government, spending two years (1999-2001) as selectman for the town of Darien, 11 years on Darien's Board of Education, chairing the Police Headquarters Building Committee and serving on the Darien Charter Revision Commission. He is a graduate of Union College and Fordham University School of Law.