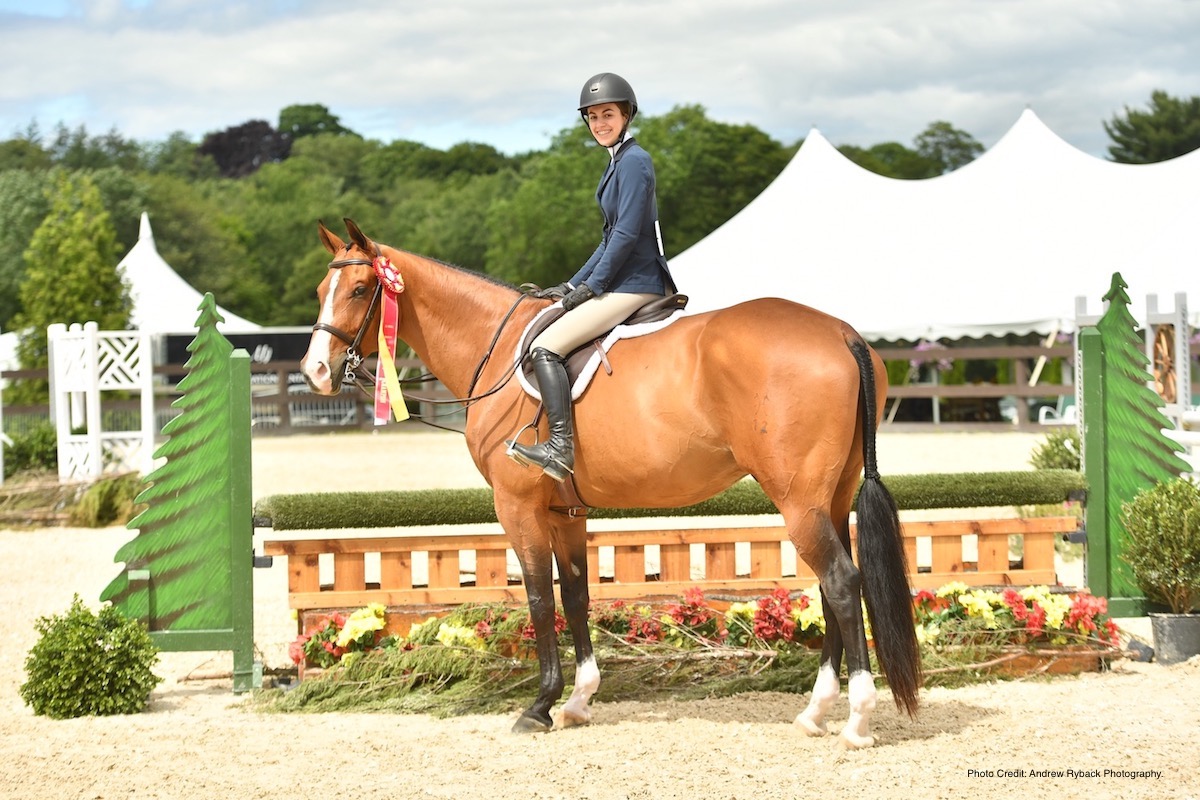 The Rucci team supported several charities this spring. RLG was a sponsor of the Waveny Care Network Spring Luncheon on May 14th, the The Darien House Tour, which raised funds for the Liberation Programs and other local charities on June 6th, and the 88th Annual Charity Horse Show at Ox Ridge, which ran June 11-16th.
On June 4th, Marianne Cirillo and Michele Gartland led a comprehensive presentation of Estate Planning at Maplewood in Darien. You can read about some of the areas discussed in this quarter's newsletter. Also in June, Amy Zabetakis moderated a presentation on changes in local zoning regulations at the Fairfield County Bar Association.
On July 4th, RLG once again sponsored the annual Push-n-Pull Parade to benefit the Darien VFW. Amy Zabetakis and Sarah Mead enjoyed volunteering their time at this town-wide event.