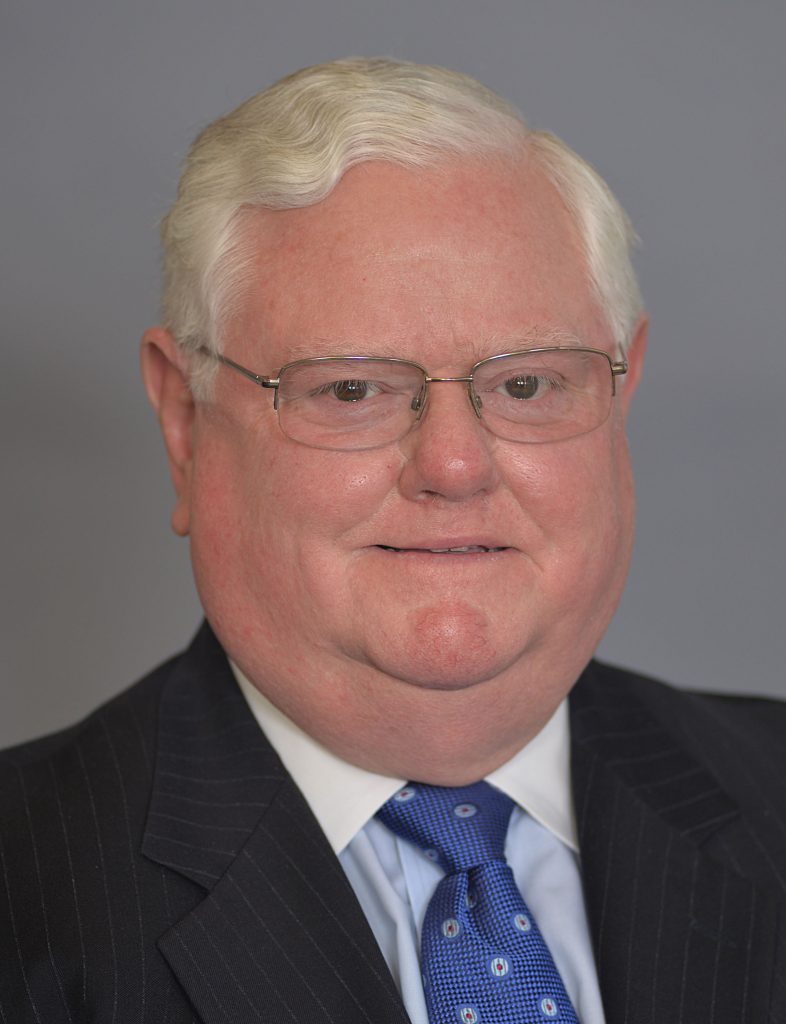 What are the advantages of practicing law in a small town?
I really enjoy knowing the town as well as I do. I understand the political, administrative, education, recreation and commercial interests and concerns of Darien. I know family histories and property issues and tax implications. All of that helps me form the advice I give to my clients and makes me able to put their needs in a larger context. In my matrimonial practice, I know the child care issues, the schools, the resources available as well as housing costs and real estate investment issues. A small-town law practice doesn't limit my firm's service to small ideas — we are entrusted with complex U.S. and global business development and family wealth management matters — but it does allow me to offer more personal service because I share so many connections to my clients, who are also my neighbors.
How has the practice of law in Fairfield County changed over your career?
All matters seem to require immediate attention; it is no longer a matter of exchanging correspondence by fax over a day or two with clients or other counsel or third parties, now it is a matter of responding to email within hours if not minutes. That's fine as long as there is still time to reflect on the big picture and long-term goals. Our courts expect equally quick turn-around in many circumstances. Sometimes clients are pressed to make decisions too quickly although more time may actually be needed to consider all ramifications. The internet age has made information readily available, but that knowledge needs to be filtered by someone with experience and sensitivity to the specifics of each party and case.
What drew you to the area of family law?
At different times, I have concentrated on different aspects of the law. I have 35 years of litigation experience, for instance. I have worked in estate planning, real estate, corporate development and estate administration, and I have worked at several family-focused non-profit organizations. Just before joining the Rucci Law Group, I spent nearly 10 years as a principal in a firm that exclusively handles family law issues from divorce to custody and from support to modification, many in high-net worth cases. My work included prenuptial and post-nuptial agreements, abuse issues and children's issues. Over the past 15 years I have been a strong proponent of the Collaborative Divorce model of practice, which is an alternative to litigation for divorce and custody issues. This model encourages parties and counsel to resolve issues around a conference table rather than in a courtroom. The collaborative model is often less expensive emotionally and financially. I have moved from an exclusive focus on family law because many friends and neighbors have needs in estate planning, land use issues, developing businesses and real estate. With Rucci Law Group, I now have the resources to provide first class service in all of those areas to my clients.
You have devoted quite a bit of your time to non-profit organizations. How does that relate to your law practice?
It's a two-way trade. I have certainly used my legal knowledge in my non-profit work, and I've put my non-profit skills to use in my law practice. I am constantly learning from the non-profit world about business management, corporate governance, establishing best practices, estate planning (including charitable interests) and planning for the future. All of those areas provide information and skills that are vital for practicing law.
If you hadn't become an attorney, what do you think you would be doing now?
I bet I would be involved in public affairs, government relations for businesses, lobbying or public interest work where so many actions are affecting the everyday lives of others. I started a career before law school working for a Fortune 500 company in public affairs. I enjoyed it, but the attraction to law school and a more locally-oriented practice overpowered me, with no regrets.