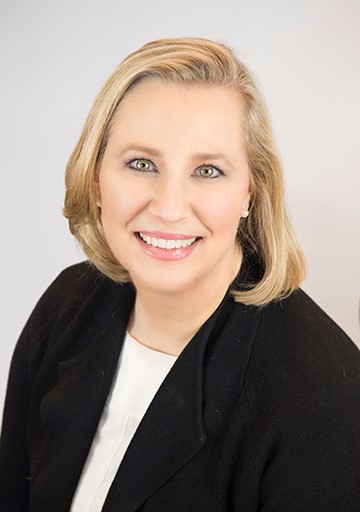 'Birgit Stueber joined Rucci Law Group (RLG) in early 2016 to provide administrative support. Hers is the friendly voice you often hear answering the phone when you ring the office. She will be involved in all facets of administrative work with the firm, focusing on Real Estate, Land Use and Zoning, and Trusts and Estates. Birgit has strong communication skills and enjoys working collaboratively with both colleagues and clients. Amy Zabetakis commented, "We are delighted to have Birgit joining us at Rucci Law Group. She has already demonstrated that she is a valuable team member that our clients can rely upon and we look forward to involving her in all facets of our practice.
Birgit has a background in international marketing and sales and is fluent in three languages. She graduated from Darien High School and Middlebury College with a double major in History and French. Birgit has called Darien home for many years and her involvement in community organizations includes: Hindley School PTO, Darien Youth Commission, Darien High School Parents Association and First Congregational Church of Darien.
After a career break to raise three children, she is delighted to return to full-time work with RLG.